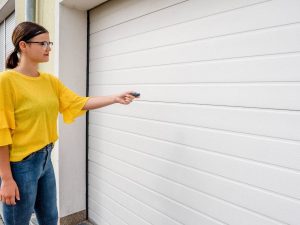 What Types of Jobs Can American Pro Garage Doors Handle?
American Pro Garage Doors is a family-owned and operated business that was created with the North Carolina community in mind. We've also expanded to Roanoke, VA and Chattanooga and Knoxville, TN! Our team members are hand-selected for their superior skill sets and dedication to customer service. With more than 15 years of experience under our belts, our technicians know how to take care of your garage doors. Keep reading to learn what types of jobs we can handle.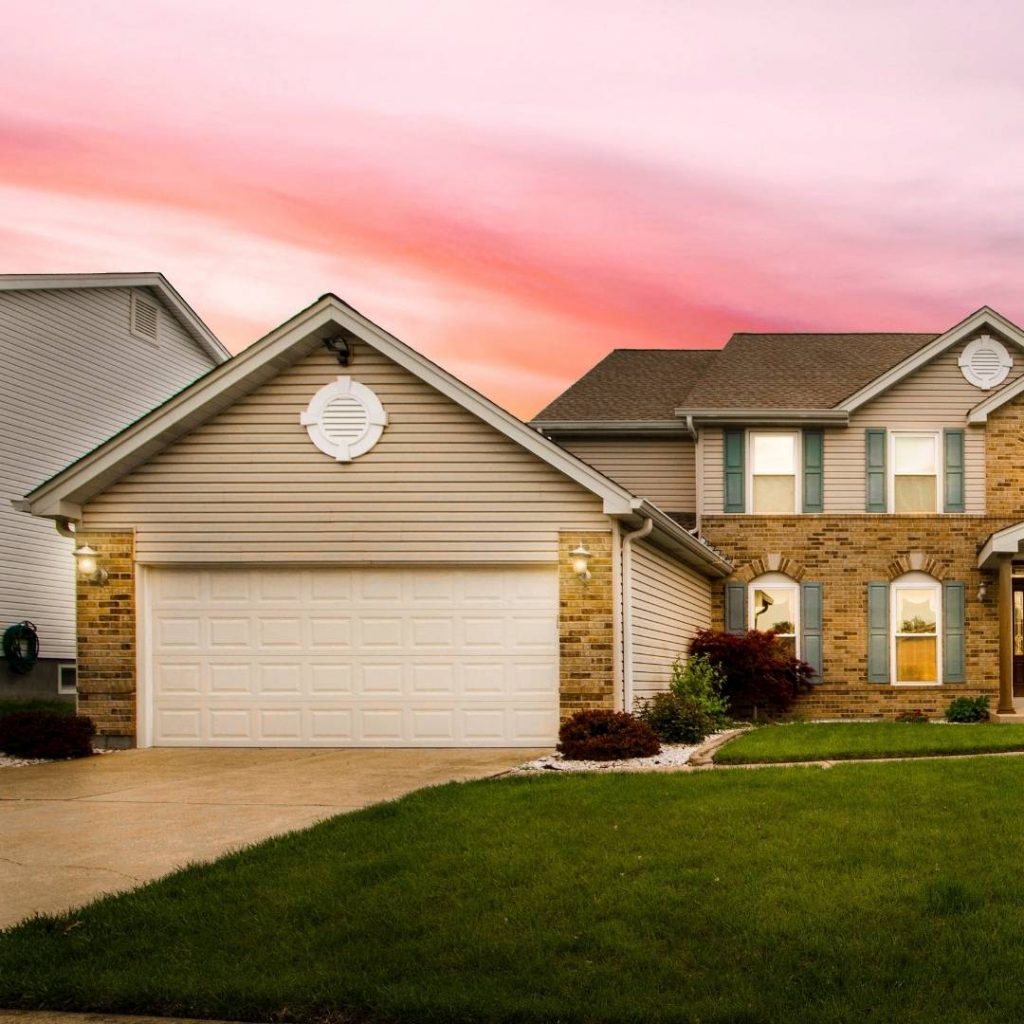 Garage Door Installations
American Pro Garage Doors is your best bet for a flawless garage door installation. We take the time to understand your needs and install the perfect door for your home. Guaranteeing your satisfaction, our team can make your garage door look and work its best. Diligently serving those in Knoxville and Chattanooga, TN; Roanoke, VA and Raleigh, NC we are prompt and quick with our installations, providing you with 24/7 service.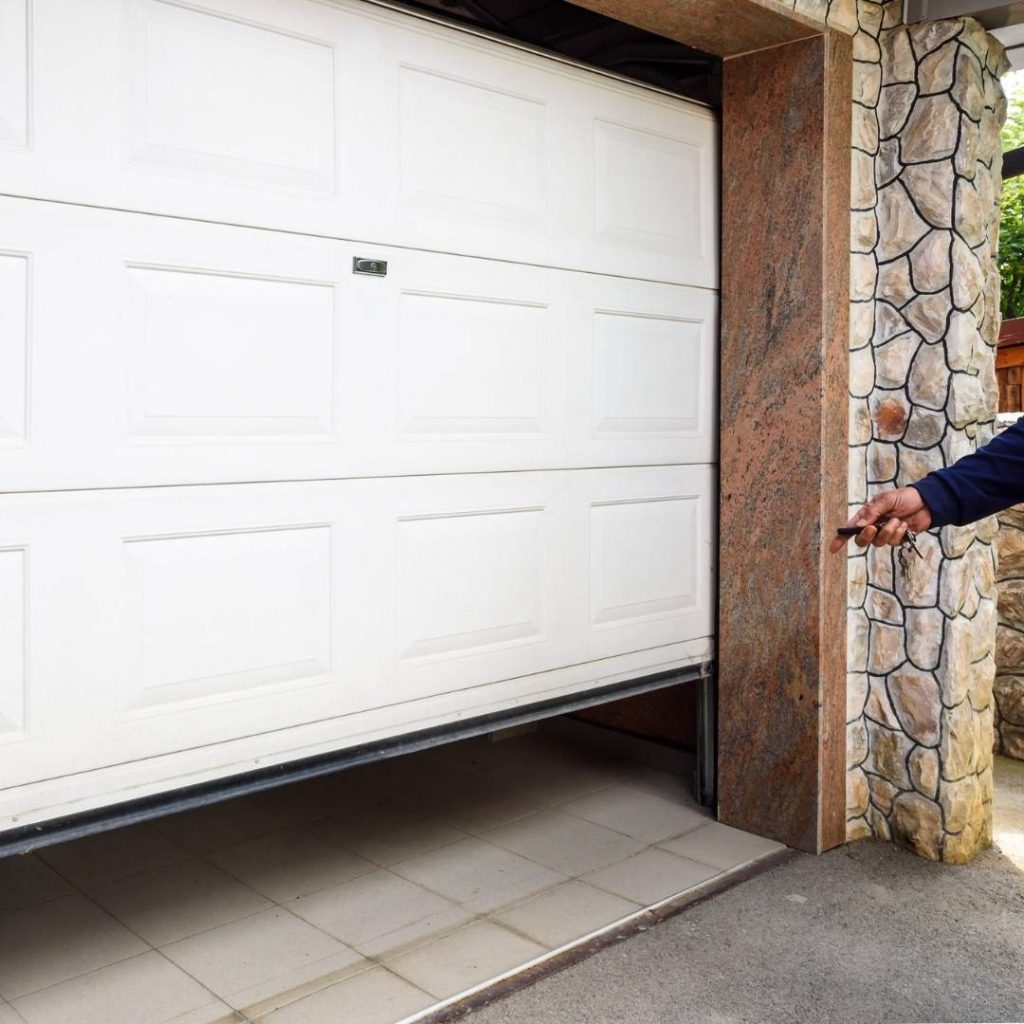 Garage Door Repairs
As the best garage door repair in Raleigh, North Carolina and Chattanooga and Knoxville, Tennessee, at American Pro Garage Doors, we can help with your pesky garage door repairs. Our team of experienced technicians will come out to your home or work site and inspect all aspects to determine what needs repairing. If there are any issues with springs, tracks, cables, hinges, weatherstripping, or seals, then we'll fix those problems first before addressing other potential repairs.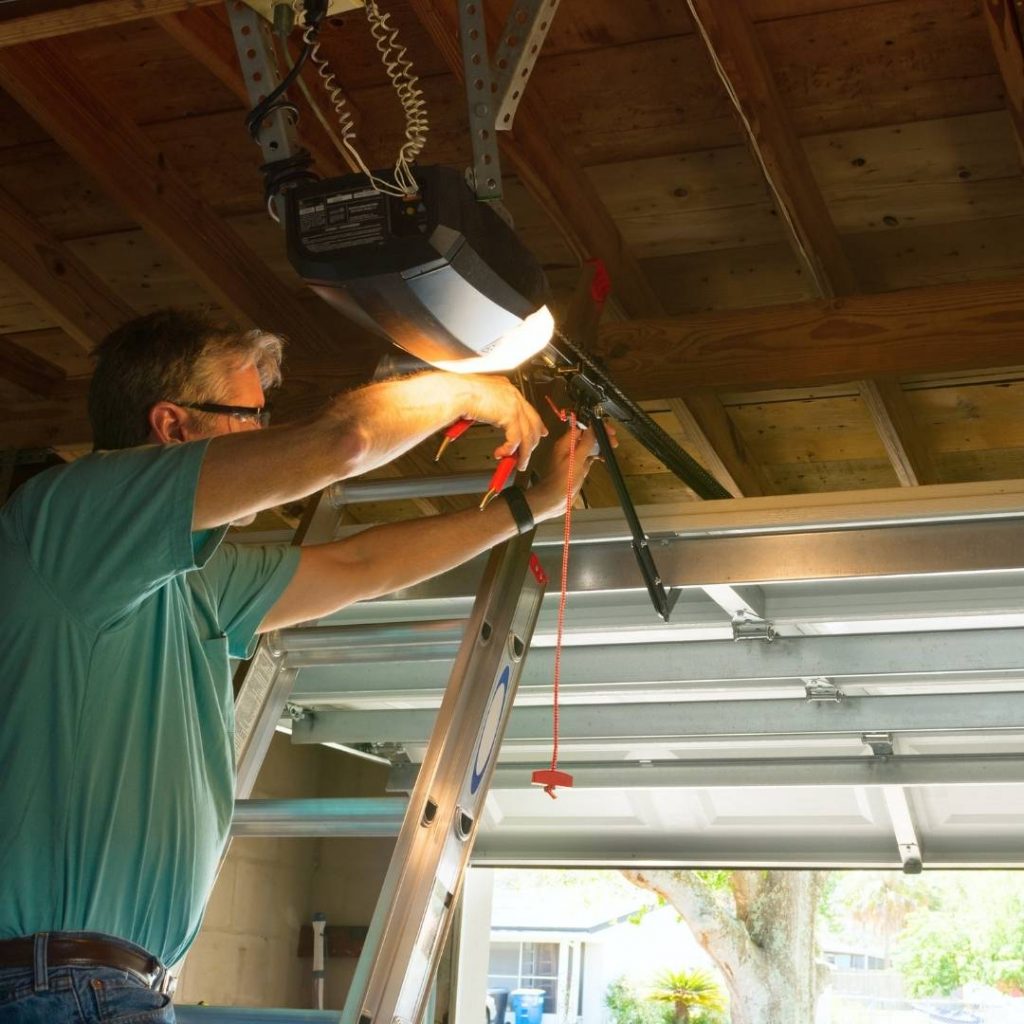 Garage Door Opener Installations
Installing a garage door opener can be a daunting task. It's important to have the right tools and knowledge for the job, which is why you should call American Pro Garage Doors. We're experts in garage door openers and can install any make or model of your choosing. We'll also take the time to explain how it all works so that you feel confident using it.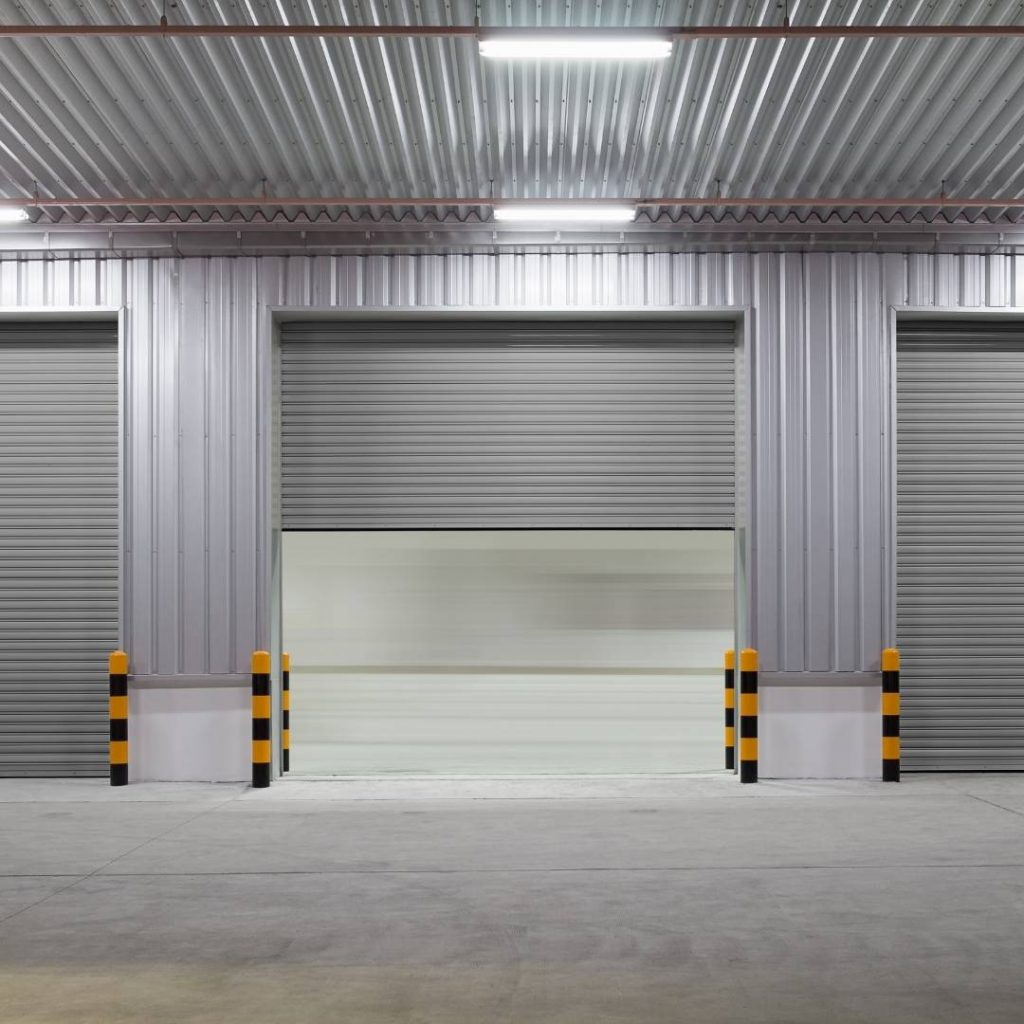 Commercial Garage Doors
American Pro Garage Doors can handle all of your commercial garage door needs. From repairing a single panel to outfitting an entire building, we have the experience and know-how to get the job done quickly and efficiently. With several styles and sizes to choose from, our team can help you select the best option for your commercial property.
Whether you're looking for reliable garage door service in Cary, North Carolina, or highly trained technicians to provide services for all your garage door needs, American Pro Garage Doors can help. Contact us today and get a free estimate!